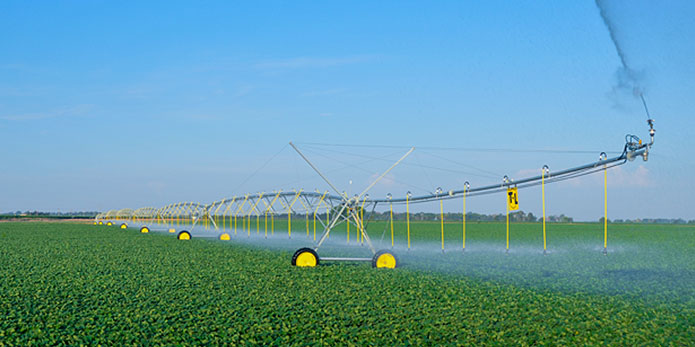 Centre Pivot Installation & Supplies in Victoria by Centreline Irrigation
Centreline Irrigation Services is a Victorian specialist in Centre pivot irrigation sales and installation. Based in Maffra, we supply and install centre pivot, linear move , hard hose and pipe and riser flood irrigation systems, as well as pump and mainline design supply and installation.
Our tailored range of irrigation systems ensures that we are able to provide our customers with the right solution that suits their needs with a particular focus on irrigation system efficiency - be it for dairy farms, crops, vegetable growers, or water treatment facilities.
Speak to Centreline Irrigation today to determine the irrigation system that works best for you, and watch your farm come to life.
Centreline Irrigation